Welcome to the Branch County 4-H Horse Leaders
Association Website!
We are a group of 4-H horse club leaders from Branch County, Michigan. Our goal is to further the horse education of the youth of Branch County by sharing our knowledge. We have several fundraisers throughout the year to fund our youth programs. We host a tack sale and silent auction in January and an open horse show in June or July. Both events are open to the public and we invite you to attend!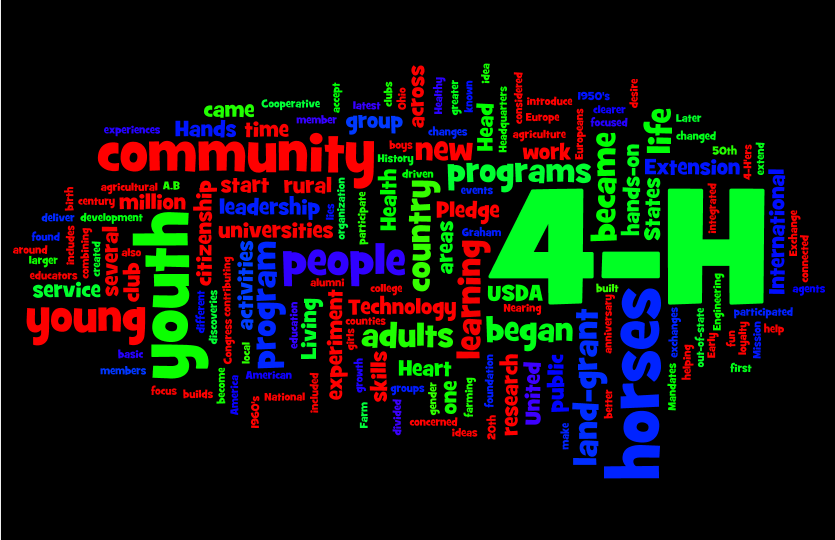 We are pleased to announce our partnership with Molly's Custom Silver! We have proudly given Molly's custom buckles to our showmanship sweepstakes representatives for several years. We look forward to a continued partnership!